Beautifying Lofts and Basements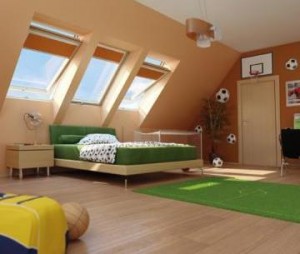 Save space and save energy by adjusting your loft and basement. Living area and insulation are two essential aspects of your home. Decorate your loft and create a new space to diminish energy waste.
Loft Decoration
Between roof and the first floor, there's this transitional area, this vacant place. You can expand your useable space without moving or trimming by an extension to your garden. The solution? Creating livable and usable lofts.
Construct a basement living room
The basement, like the loft, is one of the few places in the house where it is possible to recover a large usable floor area. Whether you fit an office, a bedroom or a recreation room, the layout of your basement can be the ideal solution to expand without having to move.
Whatever project you have in mind, the conversion of the basement may be an answer. This may be simply a storage space, a laundry facility, but also a bathroom, a game room, cinema, office, bedroom, wine cellar… The basement is full of possibilities!