Your painting jobs with a professional painting company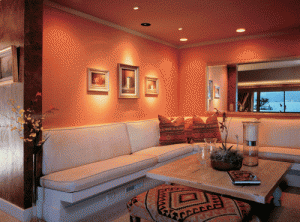 You wish to perform painting jobs in Luxembourg? Consider hiring a professional painting company for successful paint jobs. The painter offers his advice, suggesting the paint best suited to your needs.
Whatever you need for renovating your home or dressing the walls and ceilings of an old or new place (house, flat, office), you have several options. Paint remains the most commonly used. There are several varieties and all have their specificities. You only have to choose them well, depending on what needs to be painted (kitchen, living room, room, bathroom, WC!
You have purchased a new home or you wish to renovate your home. Seemingly, simple operation. Extensive program in reality, even with the help of a professional painter or painter decorator.

Interior paint (walls)
Decorative paint
Facade paint
Bathroom painting
Kitchen painting
Ceiling painting
Wallpaper installation
Pose papier peint